WarEden is an Epic Fantasy Play&Earn PC Game designed for competitive hardcore gamers that enjoy playing skill-based MMORPG battlegrounds.
Zentrix is implementing Blockchain and NFTs for WarEden game: minting all assets in the game world, licenses for Blacksmiths and other creator in-game features and characters,  NFT renting, enabling transactions on the marketplace, wallet, etc. 
10 vs 10 battleground with Capture the flag mechanics
Deep RPG progression with numerus different classes
Tab-Targeting combat that is designed to push competitive skill-based plays to their limits
An Epic Fantasy World with a recognizable hand-painted Art Style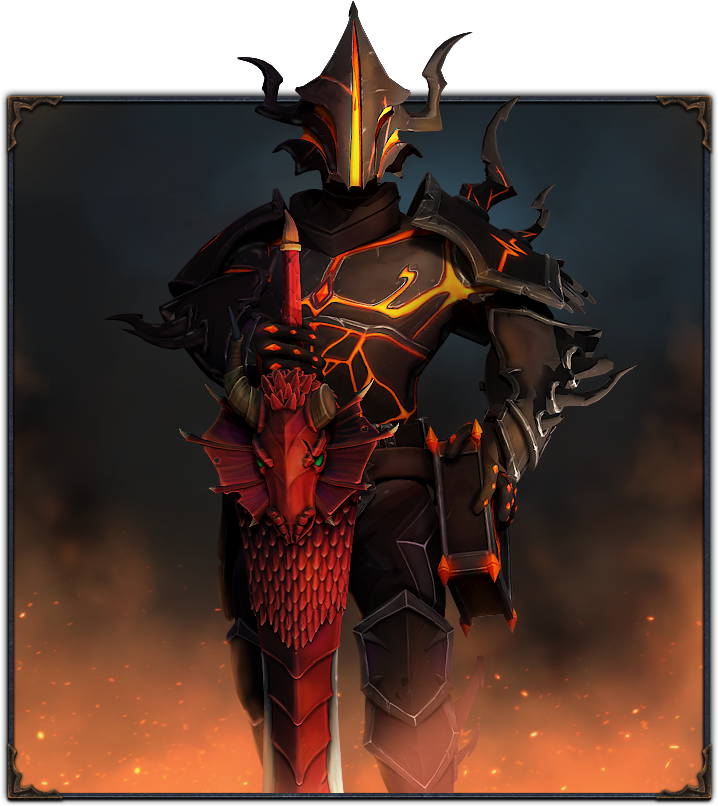 Empowering Game Developers with ingenious tools to explore full crypto-blockchain potential.
NFT marketplace
Integration with IMX and Marketplace features, iterative development.
Release of free mint - Community Expansion. Release of 22,222 Gear items collection
"Flawless experience working with these guys. We needed a developers, but their devs actually did full scope and technical analysis for the implementation".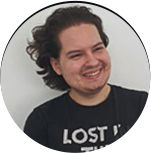 Stefan Djordjevic
Wareden CTO
"It was great choice that we gave out our core Blockchain development to Zentrix team. We have established a long-term cooperation and continued work on the game products".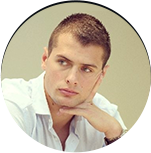 Uros Mijalkovic
Wareden CEO