We provide the solution for asset management
Driven by the leadership of each of our experts, we will transcend your image, your communication and your events.
We help you shape the future of your organization.
Minds. Talent. Knowledge. Sharing. Integrity. Benevolence. Experience. Potential. Strength. Wisdom. Vision. Future. Network. Ideas.
Meet the dedicated team behind Crypteck. Together, they work tirelessly to lay the foundation for a unique metaverse
where artists, collectors and the general public can share their passion for art and culture.
We are proud of our great team. He is one of the most motivated and is always ready and willing
to help out where needed.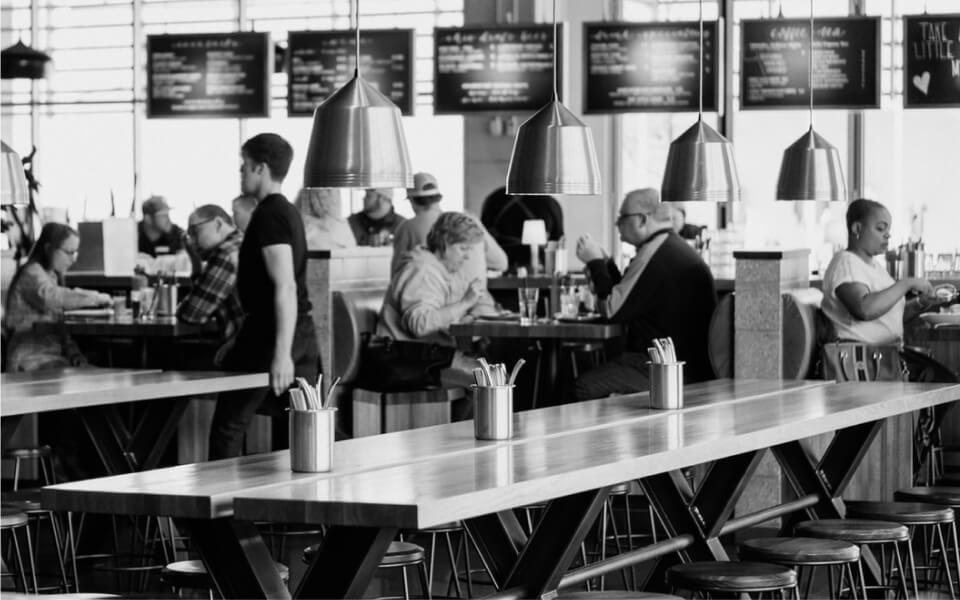 Apply now and join our amazing team!
We are hiring talented people across the board. If you like what we do, come and join our team!