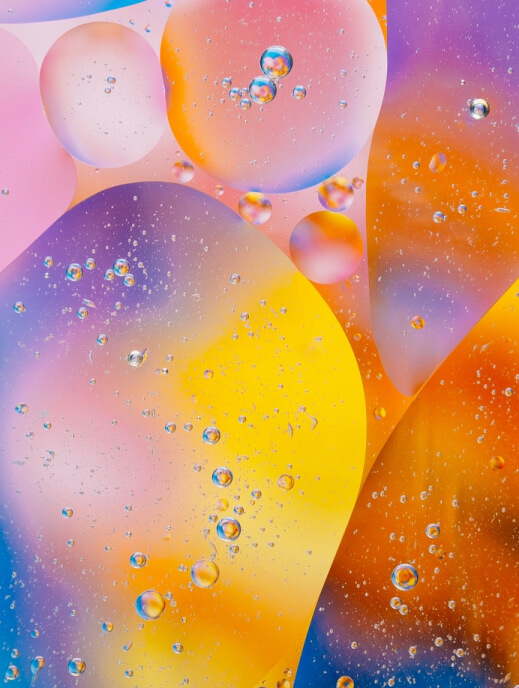 We are Crypteckbit Collect Next Generation NFTs Today
The visual representation of your character… what it looks like and how it works. Forms are what enable an agent to operate in its world… they give it physical form and qualities. Bring your existing NFT art or model from another part of the metaverse, or create entirely new forms.
All the amazing art of the world here
Here is the new NFTs featured works from our top creator this month. Check it and place your bid.

NFT is a digital token connected to the blockchain system
ICO Crypto is a platform for the future of funding that powering dat for the new equity blockchain.
While existing solutions offer to solve just one problem at a time, our team is up to build a secure, useful, & easy-to-use product based on private blockchain. It will include easy cryptocurrency payments integration, and even a digital arbitration system.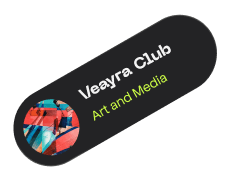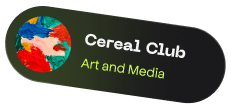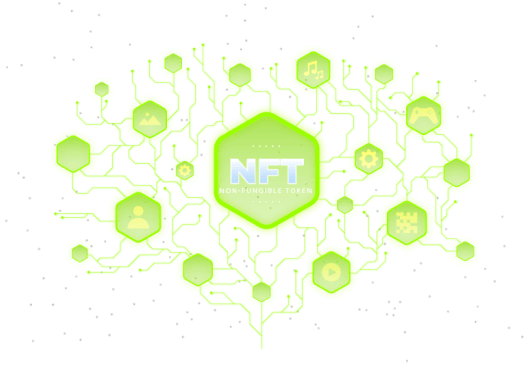 Hight Quality NFT Collections
Let's get in touch today!
We'd love to build something great together. Lorem ipsum dolor sit amet, consectetur adipiscing elit. Tincidunt magna non, libero turpis sem vitae et